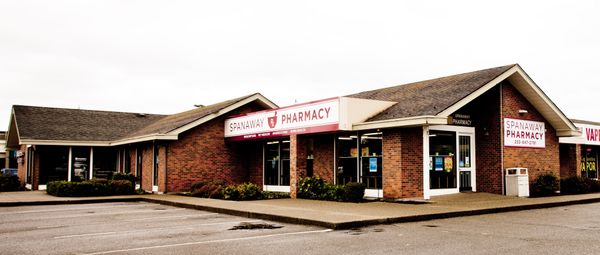 We are a family owned business operating since November of 2015. We proudly serve the communities of Spanaway, Tacoma, Graham, Roy, Yelm, and Puyallup although they are no demographic restrictions for our services.
We are preferred pharmacy provider with most insurance plans and you pay the same copays and get exceptional service.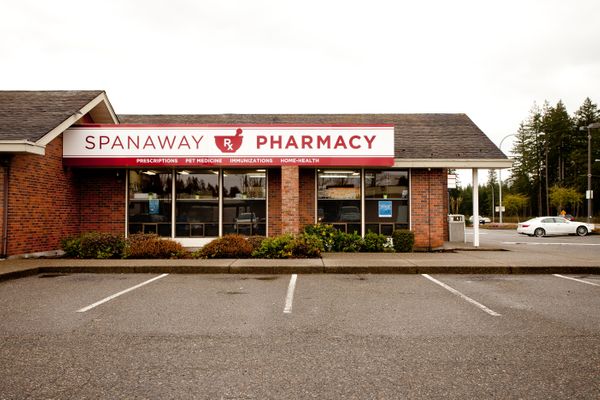 We work as a highly trained professional team to give quick service without compromising quality. Long lines and wait times according to us is service that needs to be fixed. We work to get your medications to be filled timely so that you make less and quick trips to the pharmacy. Say adios to long lines and wait times.
We offer many pharmacy services that you do not normally see in box chains that includes compounding, specialty packing, pet medicine and many more.

Reminders
Set reminders to take your medications.

Refill On-The-Go
Refill your medications 24/7 without logging in.
Sign Up For Our Newsletter
Stay up to speed with our latest promotions, special deals, and announcements by signing up for our free e-newsletter.
Spanaway Pharmacy
Mon-Fri: 9a.m.-7p.m. | Sat: 9a.m.-3p.m. | Sun: Closed
Phone Number: 253-847-2781
Email: spanawaypharmacy@gmail.com
Fax Number: 253-847-6664