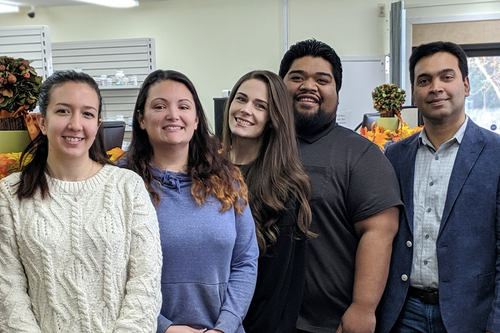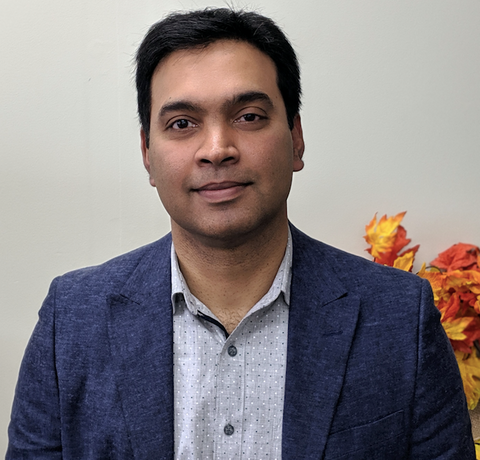 Veenu (Praveen) has been involved with Spanaway Pharmacy from its foundation. After working for corporate chains where numbers come before patients, Veenu wants to show customers how a caring local pharmacy can make a difference in peoples lives. He is passionate about his profession and business and believes he can do his part to give the best possible patient care. In this age of e-commerce he believes prescription medication should not be treated as "goods" as ones health is not a commodity.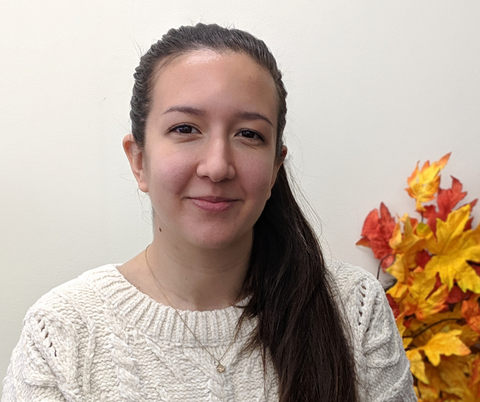 Alicia has been involved with Spanaway Pharmacy from its foundation. Her primary role is to see daily business operations and make decisions that benefit both the patient and the company. She is passionate about going beyond the extra mile helping patients and succeeding in the business. She will make sure you leave the pharmacy thoroughly satisfied and ready to refer.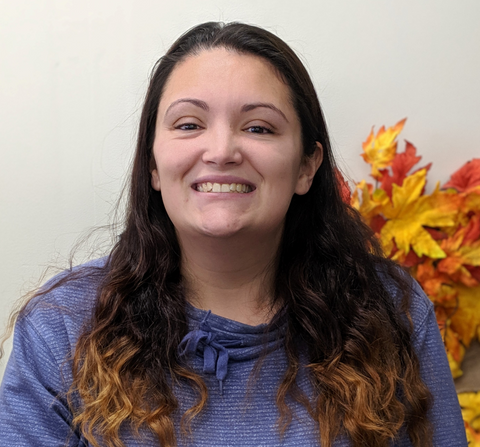 Kathy joined Spanaway Pharmacy in summer of 2016. She is the smiling face you see when you drop off and pick up your orders, always assuring your trip in was quick and easy. She works hard and helps give the pharmacy its "homely" feel. She goes above and beyond to make sure customers feel the difference of what a hometown pharmacy has to offer.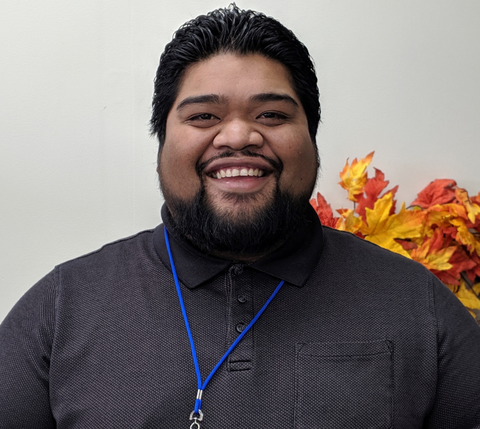 Clarence is the newest addition to the Spanaway Pharmacy Team. He is a certified pharmacy technician with a great attitude. No matter how bad a day you may be having he can lighten your mood with his humor. Though he will make anyone laugh, he also works hard for our customers an the pharmacy.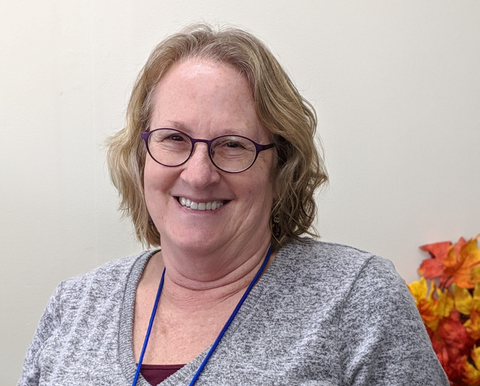 Lisa may be seen from time to time in the pharmacy. She is a certified pharmacist and relieves our pharmacist when he has business to tend to. She is very accurate in her work and strives to assure orders are met with quality that is expected from Spanaway Pharmacy.
For a pharmacy to be successful, the team member should have the right attitude, exercise patience, willing to go beyond a standard corporate answer, multitask and be hardworking. We have the current team based on these qualities as we do not hire based on just resume and experience.